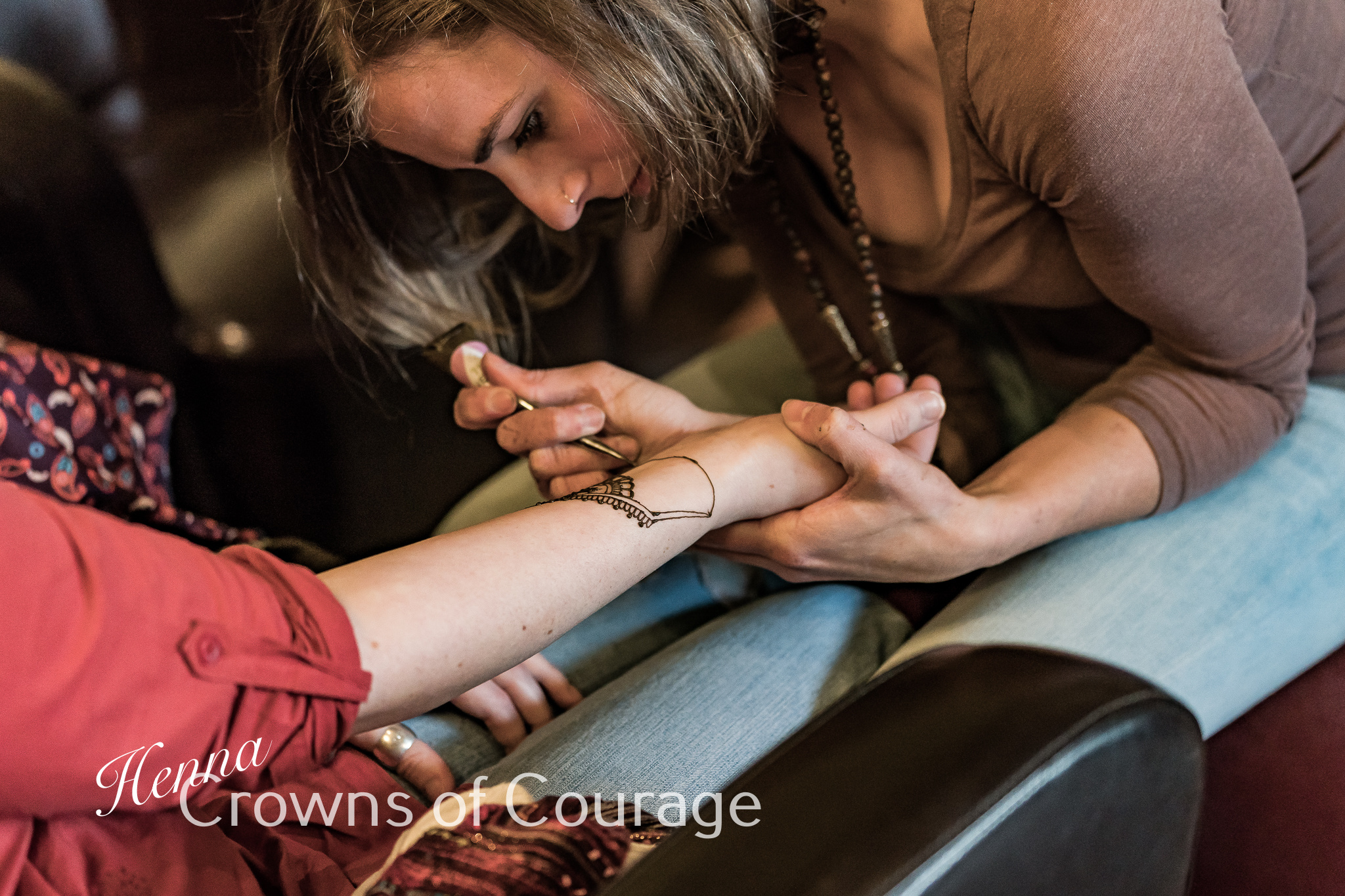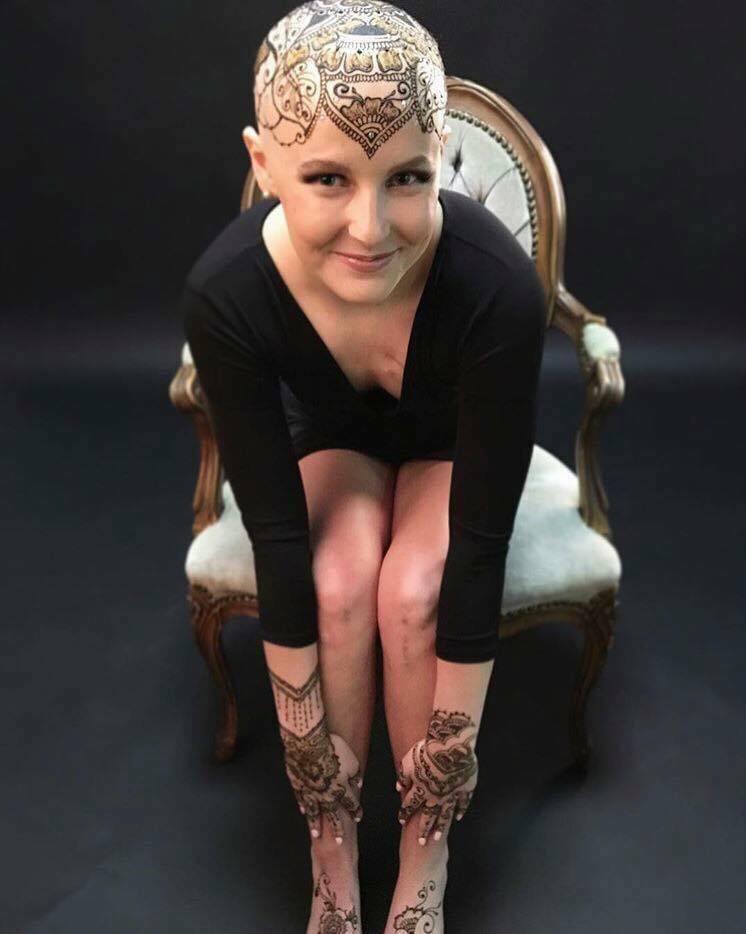 By giving to Henna Crowns of Courage you are saying yes to bringing Hope, Beauty and Empowerment to women and children during a time that is scary and ugly. You are choosing to bring Love during a time that can bring Fear.

Your support will help us create a platform for these women to share their experiences, and in doing so it also brings educational awareness of health, cancer, and the healing power of positive mindset to the community as a whole.
If you need internship hours, have experience with writing grants, great on social media or interested in giving your skills or talents to help Henna Crowns of Courage grow. Please contact us today!