CHILDHOOD CANCER
September is Childhood Cancer Awareness Month.  You may ask yourself, "What does that mean to me?"  Well last year, I would have asked myself the same question…until my daughter, Cadia, was diagnosed with B-cell Acute Lymphoblastic Leukemia at the age of 9 in August of 2016.
CANCER – it's such a scary word for both children and adults. 
In the U.S., 15,780 children under the age of 21 are diagnosed with cancer every year.  When she had complained about knee and leg pain we thought it was growing pains and our doctor thought so as well.  But when it had her crying every night and wouldn't stop, we knew something was wrong and a blood test confirmed it.  Other signs are bloody noses and lots of bruising, but she had none of that.  We had to have her admitted to the hospital the next morning.  My husband and I did our best to put on a brave front so that we would not scare her or her twin sister but we were scared ourselves.
We told her we had to take her to the hospital for tests and we were told she would have to be there for at least ten days.  She was scared, she had never had to be in the hospital for anything so she did not know what to expect.  But the nurses and child life specialists at Helen DeVos Children's Hospital were great with her.  After ten days she came home and we started to try and adjust to a new norm with clinic and treatments and hospital stays and medications that would be necessary over the next two years.
​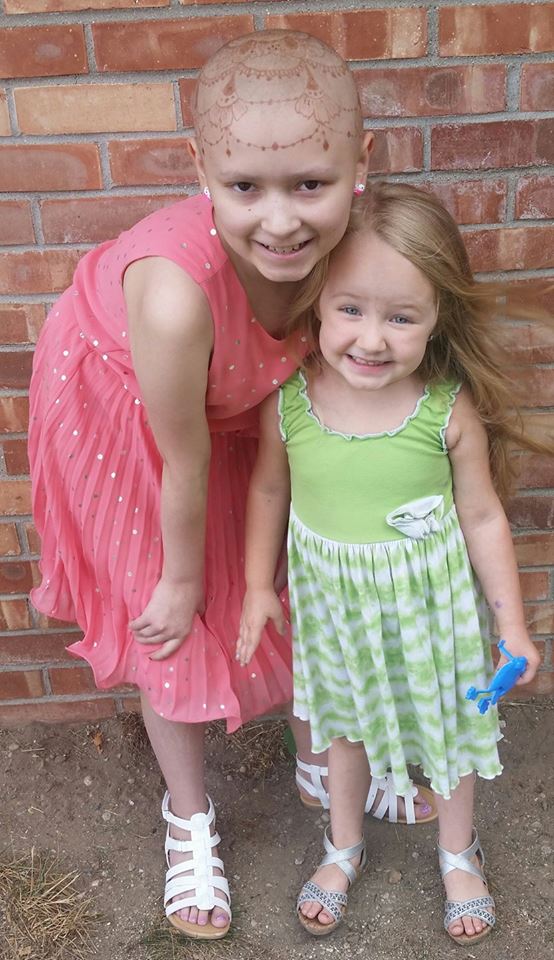 Cadia has shown a tremendous amount of strength and courage through this and her twin sister, Carmen, has been right there by her side. 
But Cadia's case was not normal.  She developed a reaction to one of the chemo drugs.  Two weeks after we went home, we had to bring her back to the hospital, and there we stayed from September to the end of December.  She had developed severe pancreatitis and spent one month in pediatric intensive care, mostly under sedation.  It was touch and go for awhile, but she made it through. 
After awhile she was sent to Mary Free Bed to learn to walk and move again after being bedridden for so long.  But she was still very sick, so she was sent back to HDVCH where they continued to monitor her pancreatitis.  She finally came home a few days after Christmas.  At this point, she had lost her hair, had two drains for pancreatic fluid and a backpack for feeding because she could not eat.  In February she had surgery for the pancreatitis and was in the hospital for another month. 
She missed a lot of school but went when she was feeling well enough to go and she had an extraordinary teacher who would come and visit and go over some schoolwork with her.  She had a lot of friends and family who came to visit and we had an overwhelming amount of support from her previous school and her current school, as well as our church family.  And we have also made friends with several families in the hospital whose children are fighting the same battle, some who have won and some who, sadly, have lost.
She still has a long road of treatment ahead of her, but we are hoping the worst is behind us.  We are excited for her to be able to start 6th grade with her sister and be able to get back to a normal childhood again.
​So, this has been a roller coaster ride up to this point.  And I am sure there will be lots more dips and loops as she continues treatment for the next few years.  But we are in a much better place than we were a year ago.  Our family now knows what Childhood Cancer Awareness Month means to us – it means strength and support, it means love and courage, it means laughter and tears and it means friends and family.
September is Childhood Cancer Awareness Month – attend a fundraiser, make a donation, wear a ribbon or simply say a prayer.   For more information on how you can raise awareness go to https://www.acco.org.
Because kids can't fight cancer alone.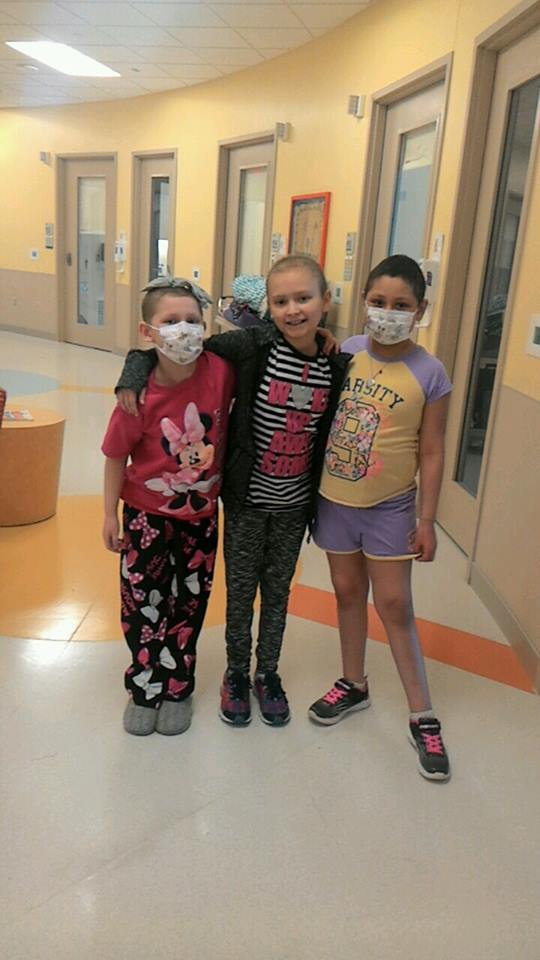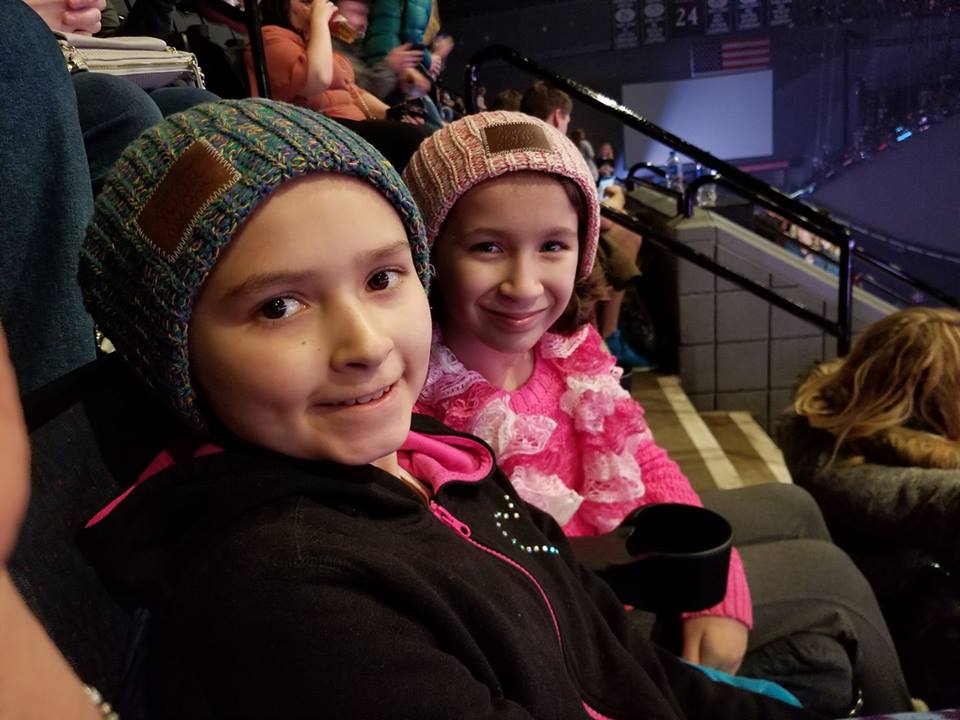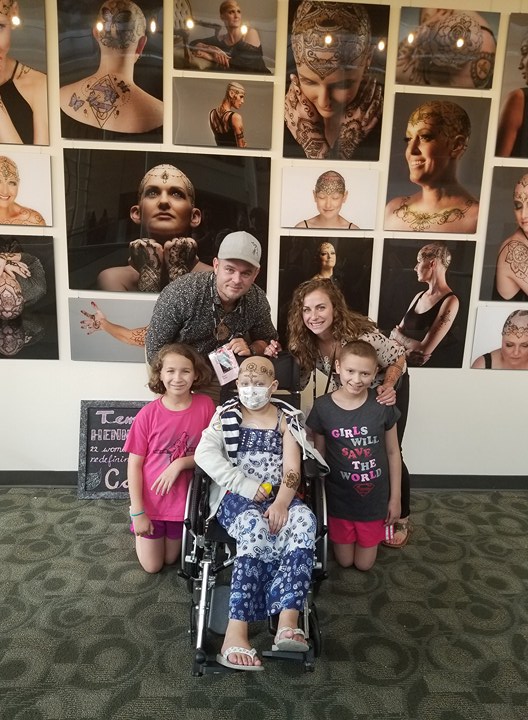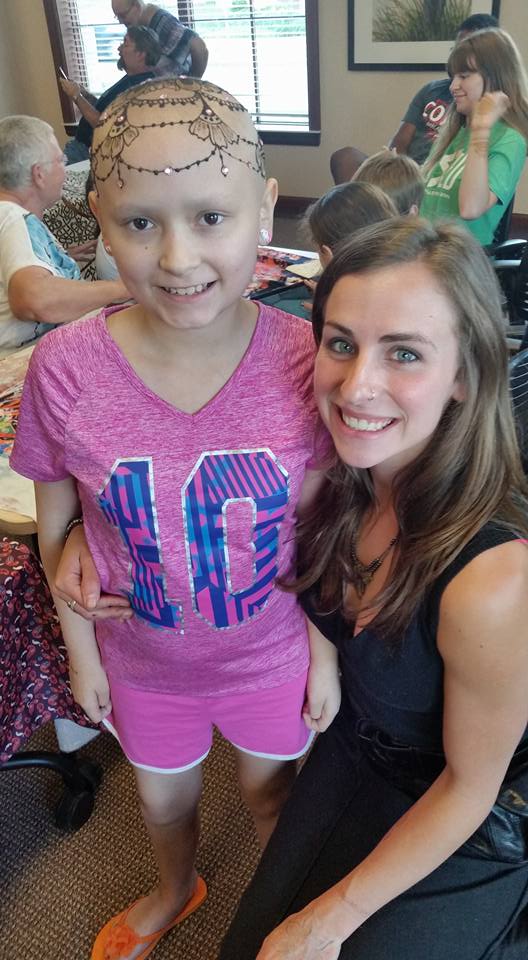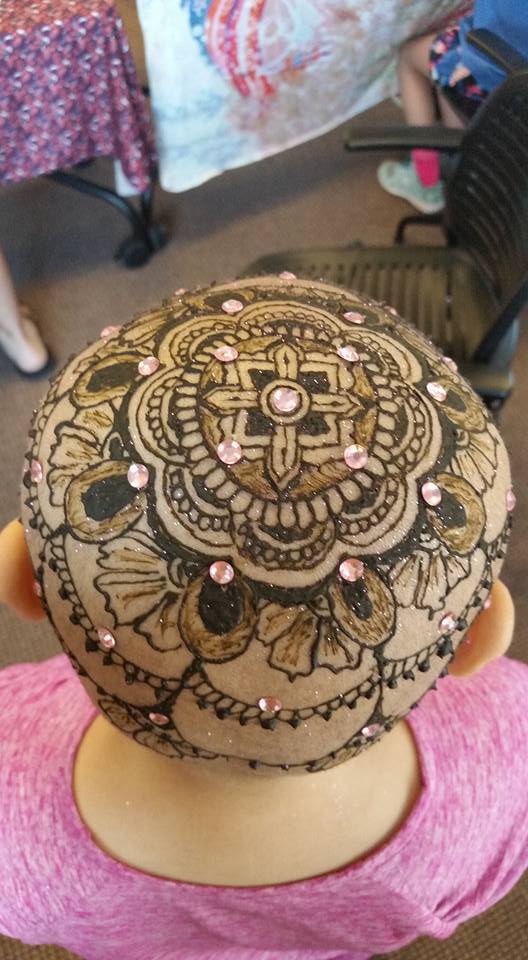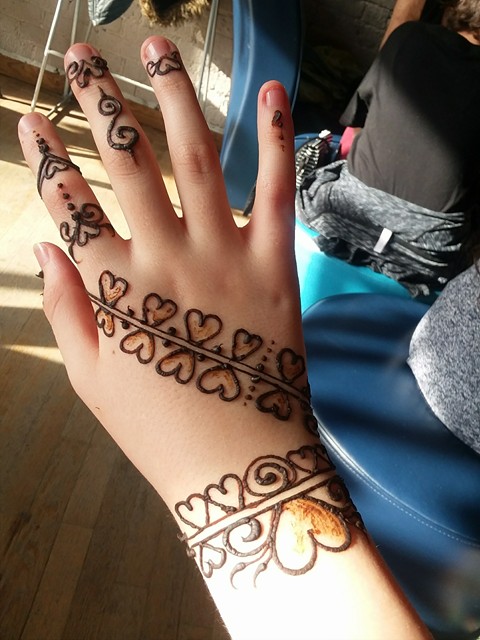 Read More Crowns of Courage Experiences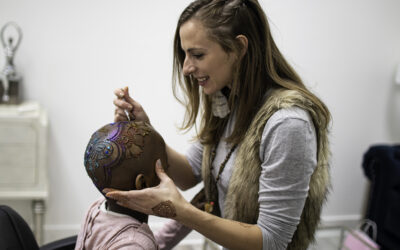 Nine year old Mailynn was diagnosed with cancer a year ago. What started as a perceived ear infection, turned into a life changing circumstance. Eventually, Mailynn had to undergo chemotherapy and face the inevitability of losing her hair.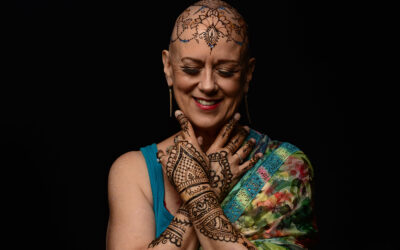 This journey has changed me. It has reminded me of what is really important. It has reminded me to trust in the Lord. It has made me simplify my life and slow down and enjoy every moment. It has made me see how many people love me. It has made me bolder, stronger, tougher.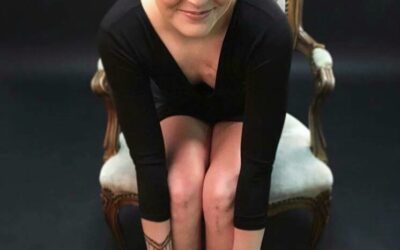 October 21st of every year will never be the same for as long as I live. It is the day I began my battle with cancer, and it is a day I will never forget.