I am a daughter, a mother, a grandmother, and a friend.
I am retired after working for the State of Michigan for 32 years. I have enjoyed retirement for several years, being active in my church and community. The last thing I planned was this walk with breast cancer.
My venture started the summer of 2016 with a questionable mammogram after one I had blown off the winter before. I put it off because my mother had fallen and broken her back and I was involved in her care through the winter. But to be honest, it was not the first time I had ignored such screenings. After all, there was no breast cancer in my family so I was not at risk. After two mammograms, a couple of needle biopsies, and other tests, the surgeon said to me, "Someday I will have good news for you, but not today." This started my journey with Invasive Ductal Carcinoma. Two lumpectomy later, we determined a mastectomy was needed.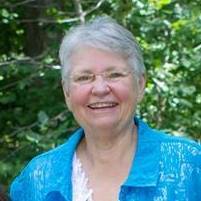 Galatians 3:26 says, "So in Christ Jesus you are all children of God the Father through faith." I am a daughter of the King! That makes me a royal princess. And now I have the crown to prove it!
Lesson 1: Don't put off health screenings. The sooner you know something is wrong the easier it is to treat.
When you get such a diagnosis, there is fear and many questions. What is going to happen? How will it be treated? Will I be able to take care of myself? Will this hurt? Am I going to die? What you soon find out is that the doctors don't have an easy answer for you. They try to answer, but it seems like everything is dependant on what they find in the next test or procedure. They sent me home with a stack of booklets about cancer diagnosis, treatments, and statistics on cancer survival, but no real answers to the questions and feeling of being overwhelmed with the circumstances. 
The mastectomy was physically easier than I anticipated. What was humbling was having my son gently change my bandages and clean the drain. My daughter helped with my care as well and my mom came to care for me, just as I had cared for her the winter before. 
What did surprise me was my reaction to having my left breast removed. I never thought of myself as vain. Yes, I want to look nice, but I long ago determined I was not beautiful. I have battled weight all my life and I know that I am not society's idea of a beautiful woman. I am who God made me. But somehow I cannot look in the mirror at my chest. I struggle with that. 
Chemotherapy started the week before Christmas and has commenced through the winter. Again, I have been fortunate in that the symptoms have been managed with drugs and were not as severe as I had feared. I have been very low in energy, but there really wasn't anything I had to do, so it was okay to just read a book or take a nap. I got really good at not messing up the house so I would not have to clean! When I could not drive myself to treatments, my Bible Study ladies stepped forward to drive me, stay with me, and even supply me with chocolate.
Lesson 2: Let people know what is happening. It is harder keeping it a secret. You need their help and prayers and by not telling people you deny them the privilege of being of service to you.
One day I felt a  prickling sensation move across my scalp. I realized my hair was dying!.  Then my hair started falling out. I had already decided that when the time came, I was going to shave off my hair. I wanted to include my grandchildren in the process. They had been told what was happening, but so far I had been treated as a fragile thing. I wanted them to see Grandma was taking charge, that shaving my hair was a show of strength. I wanted them to see Grandma cutting her hair instead of the disease taking it away. So we made it a family event. I looked those little ones straight on and said, "This is going to look pretty strange so it is ok to laugh. I may even laugh myself." We made something that could be distressful into a celebration.
What has given me this strength? I believe that God's protective Grace has surrounded me through all that has happened. He has given me peace. Only through His Grace have I been able to meet the days. I know my family and my church have been praying for me. I have felt those prayers as I entered the surgery without fear. I have felt those prayers as I sat in the chemo infusion room. I do believe He strengthens me and that He helps me heal. I surely cannot do this all on my own!
Does that mean I am always cheerful and upbeat. Nope! I have had days of whining. I have tried to look past the nausea and fatigue to see the blessings of life. I did this during November when I wrote on Facebook each day about what I am thankful for in my life. I tell myself that all of this will pass. God has prepared all the doctors and nurses just so they could heal ME! What a blessing!
Lesson 3: Concentrate on the positive. Life is made up of hills and valleys.  These hills and valleys define us. This valley will transform you.  It is up to you to decide if the transformation will be to the positive or the negative.   Choose the positive!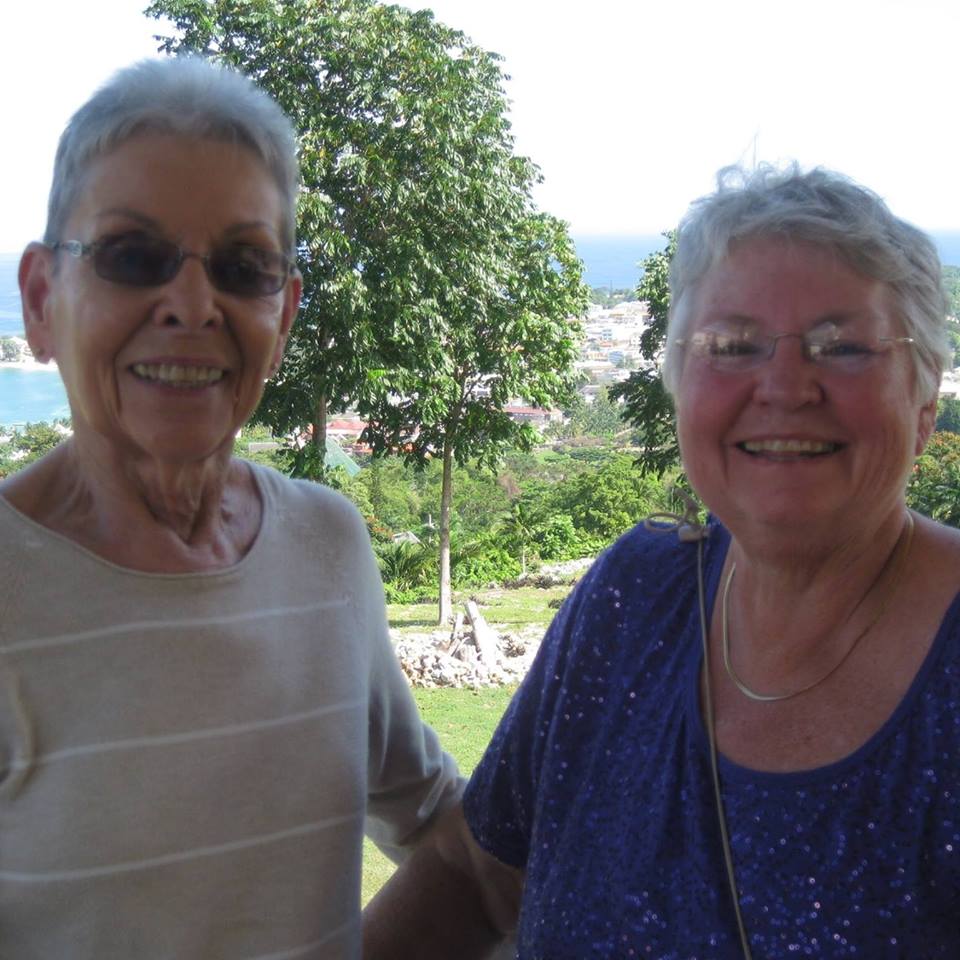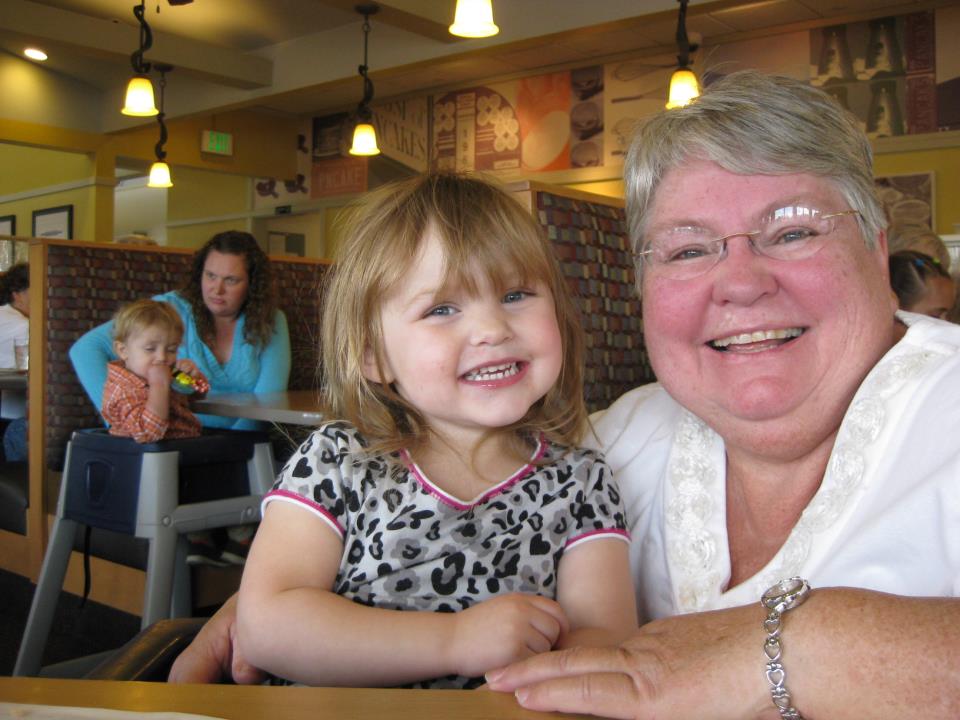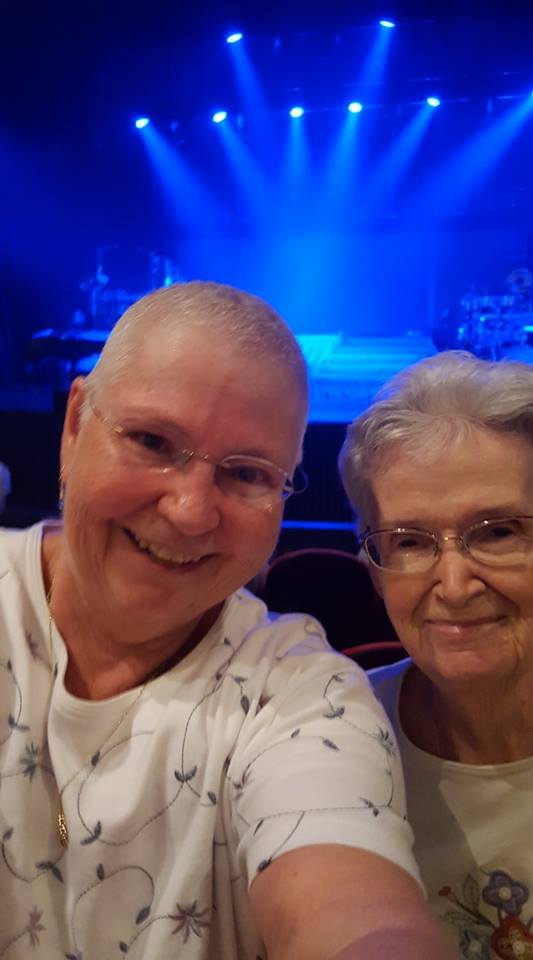 My Crown Experience
The Crowns of Courage project has been beautiful.   During my cancer journey I thought I was prepared for losing my hair.   What surprised me was how much that experience bothered me.   I avoided mirrors as I didn't want to see the results.    Amanda, Steve, Melissa and Dave were so supportive and caring.  They treated me as if I was the most important  person in the world and developed a design just for me.  Thru their care they turned me into a beautiful creature — the way I  wish to appear.  After a winter of treatments and months of not feeling good, it was the most up-lifting and amazing experience of my life.    Because I felt  beautiful, I felt the courage to go out in public without any hats or scarves.  This experience brought back some of the strength that I had when  started my cancer journey.  And because of this, I have had some amazing conversations with people.    
Further, I have had the opportunity to share my story with people thru an interview with our local  physical therapy and wellness center, Health Source.   They posted the videos on their Facebook page but you can access the interviews here as well.    Part 2 is particularity about my experiences with Crowns of Courage.
Part 1  
https://www.youtube.com/watch?v=MewnM80p3UM&feature=youtu.be
Part 2
https://www.youtube.com/watch?v=eS8PsQTchyY&feature=youtu.be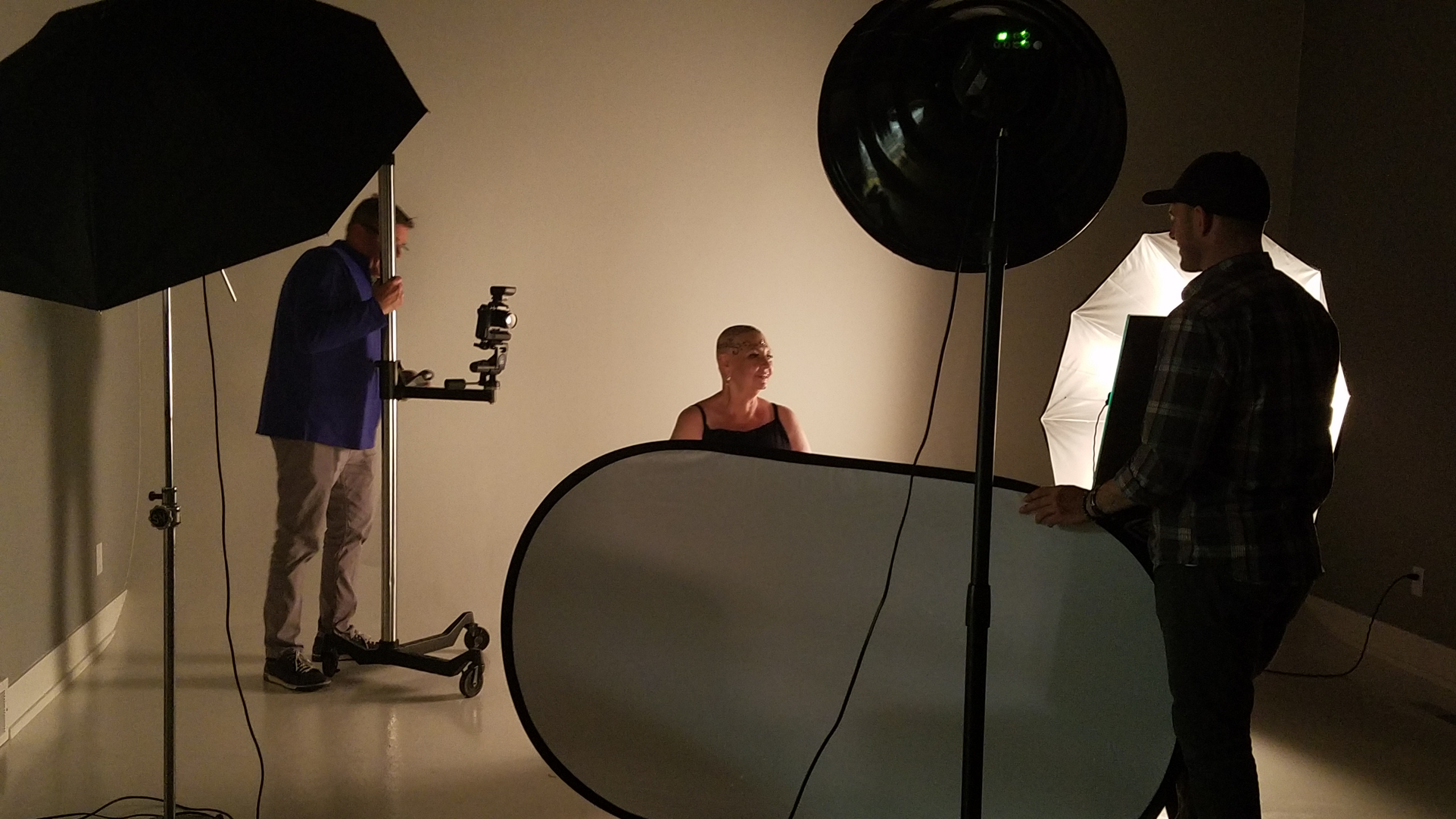 Read More Crowns of Courage Experiences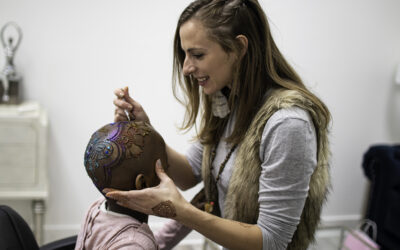 Nine year old Mailynn was diagnosed with cancer a year ago. What started as a perceived ear infection, turned into a life changing circumstance. Eventually, Mailynn had to undergo chemotherapy and face the inevitability of losing her hair.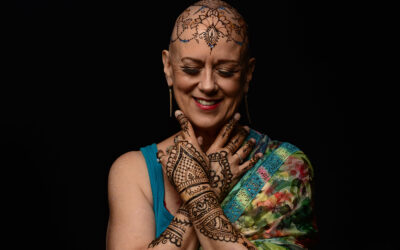 This journey has changed me. It has reminded me of what is really important. It has reminded me to trust in the Lord. It has made me simplify my life and slow down and enjoy every moment. It has made me see how many people love me. It has made me bolder, stronger, tougher.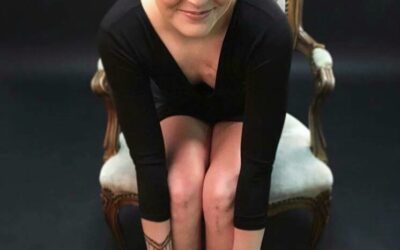 October 21st of every year will never be the same for as long as I live. It is the day I began my battle with cancer, and it is a day I will never forget.